~Who We Are~
TELECENTIVE
TECHNOLOGY SIMPLIFIED
At Telecentive, our mission is to provide our clients with top-quality IT solutions that enable them to focus on their core business objectives. We are dedicated to delivering comprehensive, customized, and scalable managed services that meet the unique needs of each client, while also ensuring optimal system performance, security, and reliability.

Our team of experienced and skilled professionals is committed to providing exceptional customer service and support, building long-term relationships with our clients, and delivering innovative solutions that keep pace with the ever-evolving technology landscape. Through our collaborative approach, we strive to become a trusted partner and strategic advisor to our clients, helping them achieve their business goals and stay ahead of the competition.

At the core of our mission is a commitment to continuous improvement and innovation. We invest in the latest technologies and tools, stay up-to-date with industry trends and best practices, and constantly seek new ways to improve our processes and services. Our goal is to deliver exceptional value to our clients, helping them leverage technology to drive business success and achieve their full potential.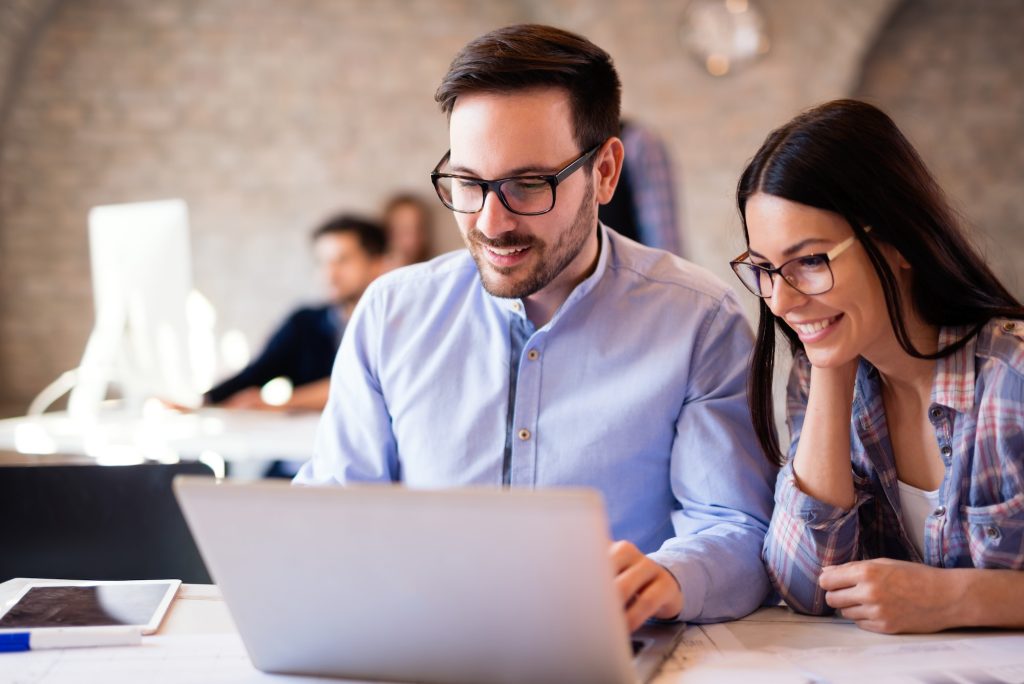 ~Technology Simplified!
You Need To Partner With Us
We Managed IT Services, Managed Phone Services, Network Security and Cloud Technology
Telecentive is the partner of choice. We provide you with a  comprehensive approach to IT services, phone services, network security, and cloud technology.  Telecentive solutions are holistic and dependable. We promised a performance that is specifically designed to address the difficulties facing your business. Since we are known for measuring our success solely by the success of our clients, we always work to provide solutions that will increase your productivity and support you in realizing your corporate goals. Although we are technological experts, your business's success is our top priority.
David Ferry
Co-Founder of company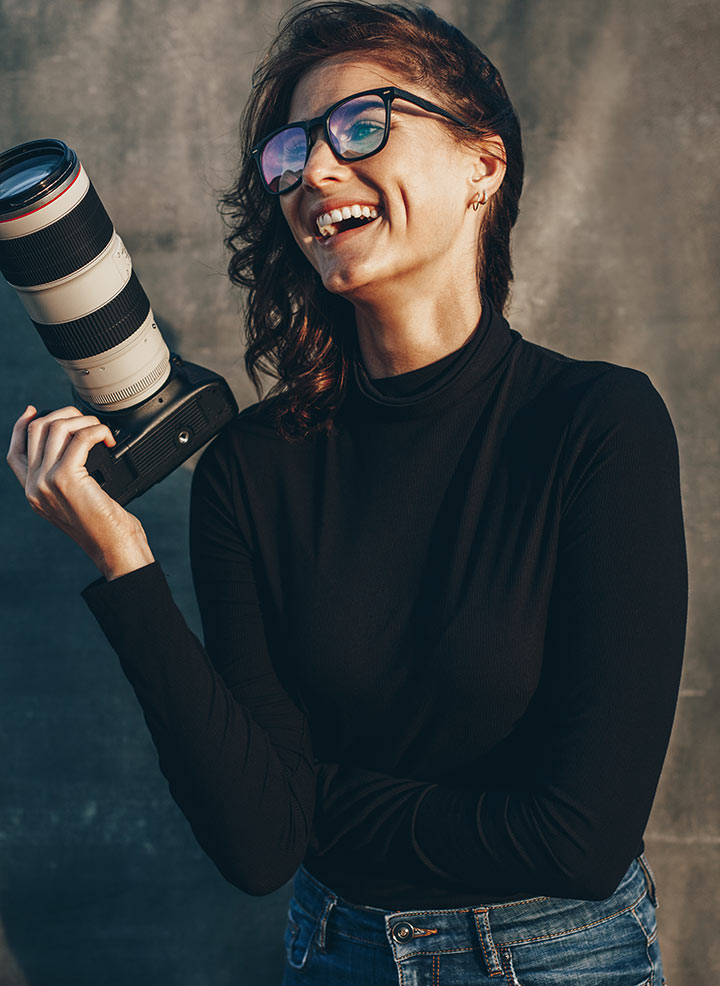 Christina Torres
Co-Founder of company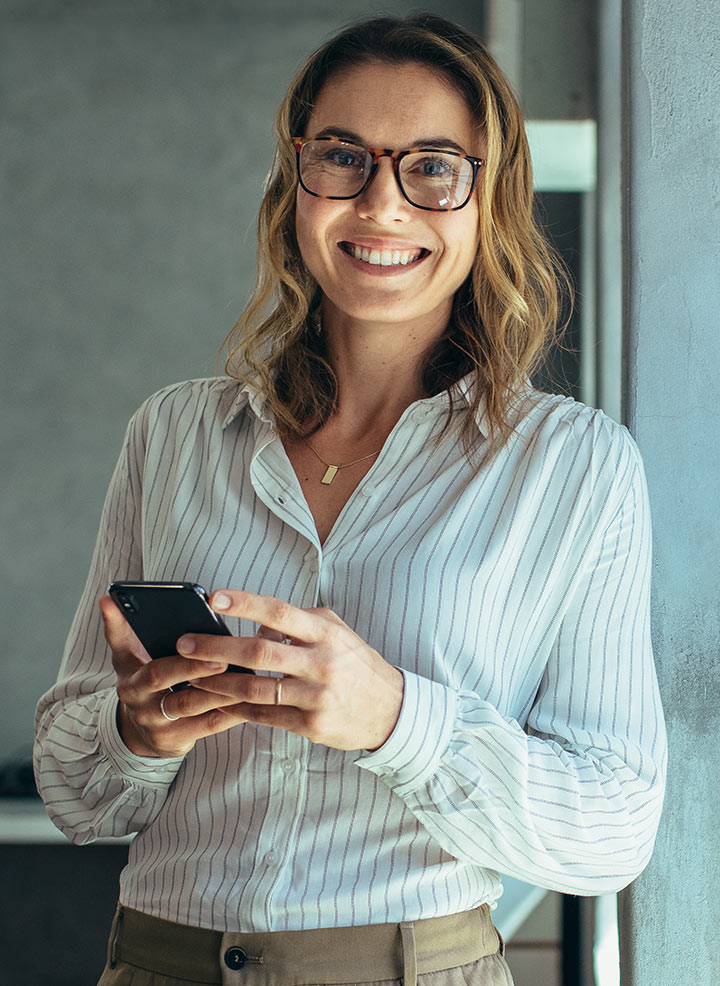 Amalia Bruno
CTO of company
~technology index
Improve and Innovate
with the Tech Trends
Maybe you're worried about how much your IT services are currently costing you, or maybe your business is growing and you're simply out of time and need to delegate certain tasks to someone else. Whatever your motivation, we can provide you with top-notch IT support right now.
With managed services, network solutions, IT support, and more from Telecentric IT Solutions, your company can start saving money and time right away.
Managed Phone Services
90%